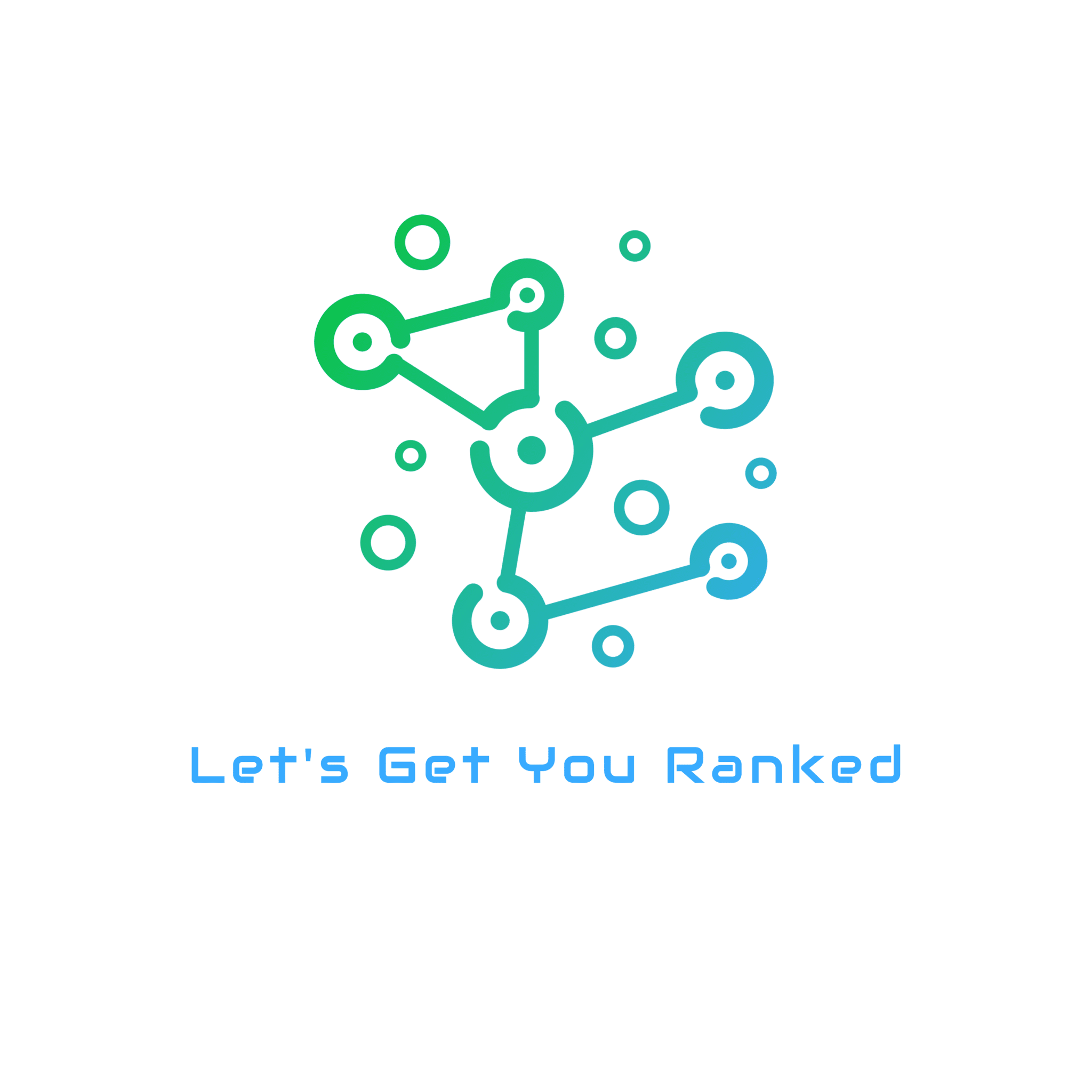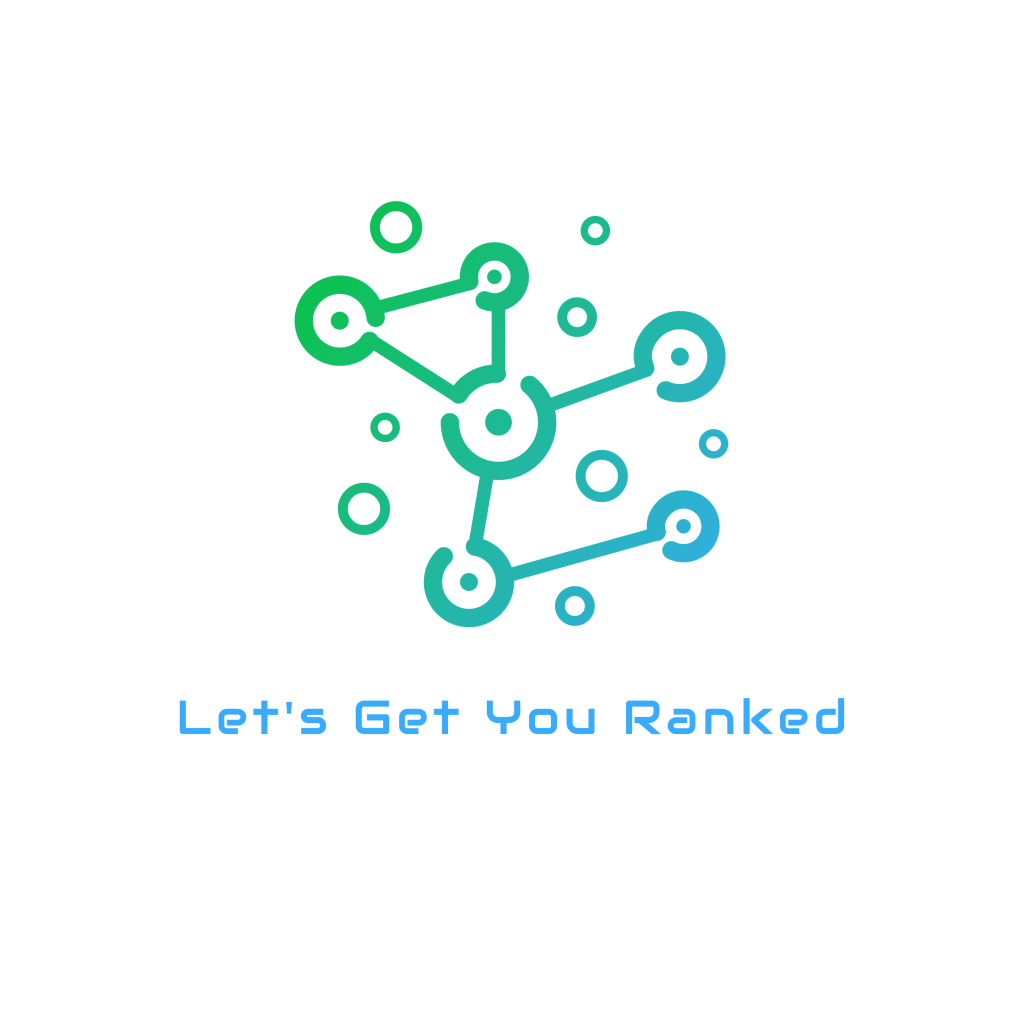 Our Local Tampa SEO Office
Address: 4201 W Watrous Ave, Tampa, FL 33629
Phone: (813) 454-2562
---
Tampa SEO Company | Best Internet Marketing Company
Many companies are looking to get their site ranked high on Google, but have no clue where to start. This is where Let's Get You Ranked Comes in. Let's Get You Ranked is a Tampa, FL SEO Company wIth over 11 years doing SEO, PPC and Internet Marketing, we have perfected a strategy that not only works, but is better and more sustainable than our competitors.
SEO (Search Engine Optimization) has hundreds of factors that matter in the eyes of Google, but implementing them all can be confusing. Missing critical ranking factors will also hurt your results. By hiring Let's Get You Ranked you'll not only see results quickly, but also skip the missteps that will negatively impact your search results ranking.
Not only do we approach our marketing strategy to get a business ranked in the organic search results, we are also simultaneously getting a business ranked within the Google Map pack section as well. Here is why this matters. The Google Map Pack is the most coveted spot on the search results. It has the best click through rates and the best conversions, but it is also limited. The Google Map Pack only shows businesses within a certain radius around its business address. This is where the Organic Search Results comes into play. If a searcher is outside of the business radius for Google Maps they can be shown in the Organic Search Results.
That right there is something most SEO companies are not doing. That is why many companies using an SEO company is not seeing all of the customers and traction that they should be. If a customer is not on your website, they are on a competitors website.
Here at Let's Get You Ranked, we strive to bring our customers the best SEO services that are sustainable and actually show results. If you are interested in our services please call us directly or use our Contact Us page and fill out our form.
---
Our SEO Pricing
$495 One Time Initial Setup Fee + $1495 Monthly Fee (6 month minimum commitment)
Includes:
Various Website Edits (Titles, Meta Description, Caching, etc)
Backlinks (monthly)
Citations (Name, Address, Phone Number)
Creation/Editing Google Business Profile
Reviews Management
Posts
Schema Markup (If Applicable)
Monthly Reports
---
Additional Services We Offer
Website Design & Creation – $995
Logo Design & Creation – $100
Link Building – Starting at $500
Reputation Management – Starting at $250
---
Our Office Locations
Tampa, FL | Lutz, FL