Welcome To Let's Get You Ranked
Tampa's #1 SEO Company To Get YOU Ranked On Google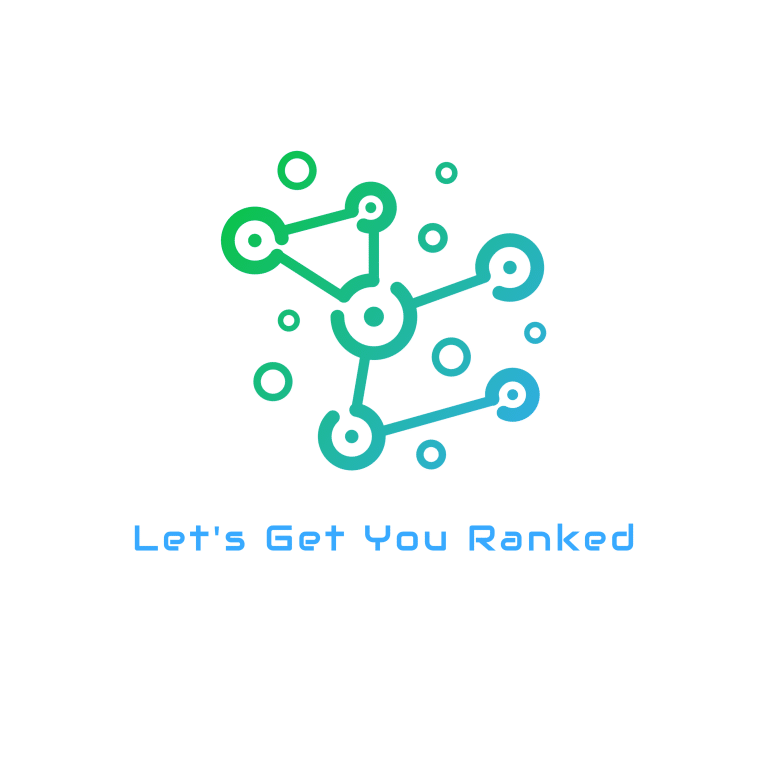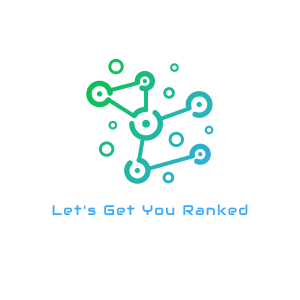 Who Is Let's Get You Ranked?
Let's Get You Ranked is a Tampa, FL based SEO company that is focused on making a difference in small businesses in the Tampa Bay Area. Currently Google is dominated by larger companies with deep pockets, but that is about to change.
Let's Get You Ranked knows the right methods of getting a business ranked on Google not only organically, but also in the Google Map Pack.
Using our specialized SEO formula we have been able to scale a business not only in the organic search results, but also in the Google Map Pack. This means double the exposure, double the customers and a bigger overall profit for your business.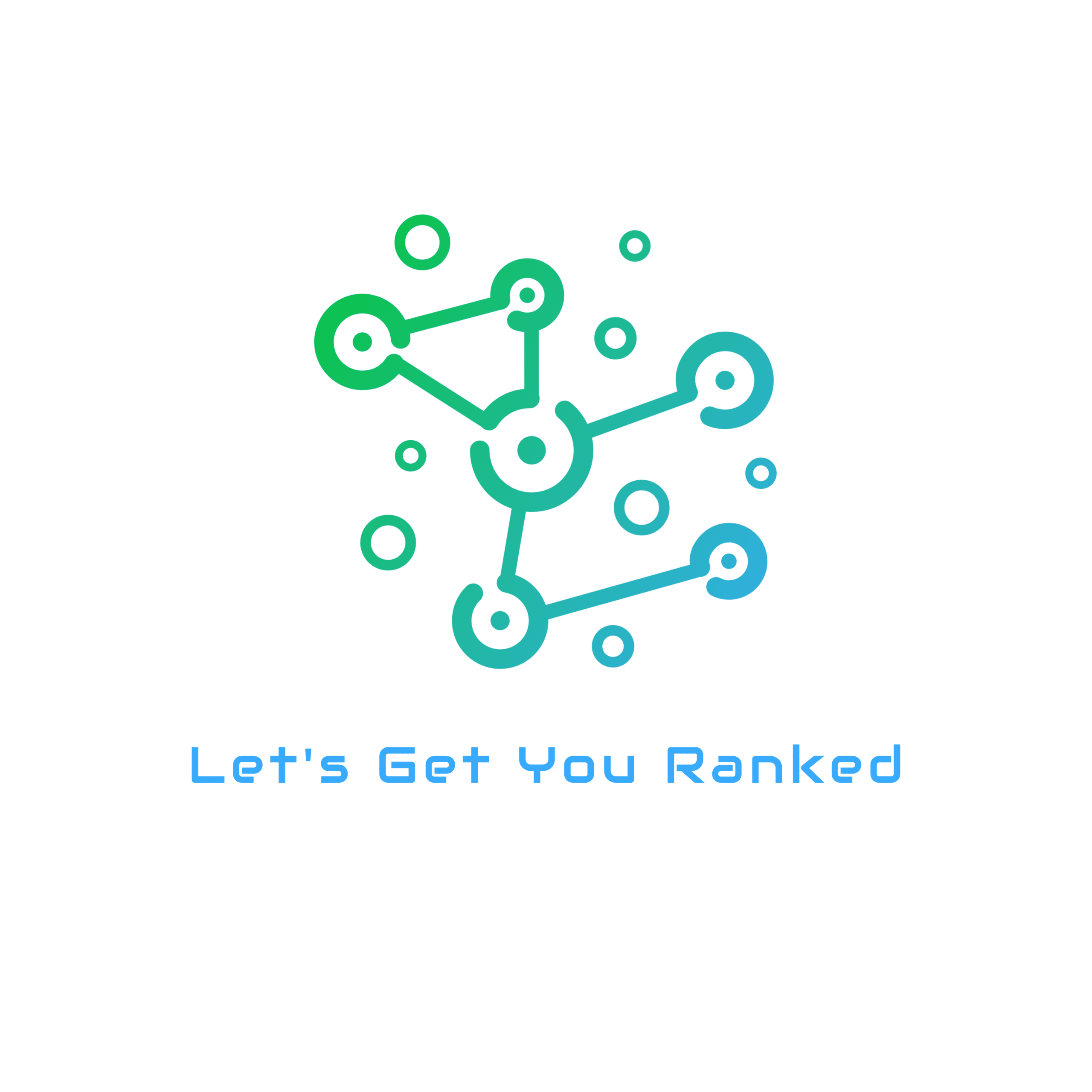 We Have The Blueprint To Get Your Business Ranked High On Google
Our Proven Method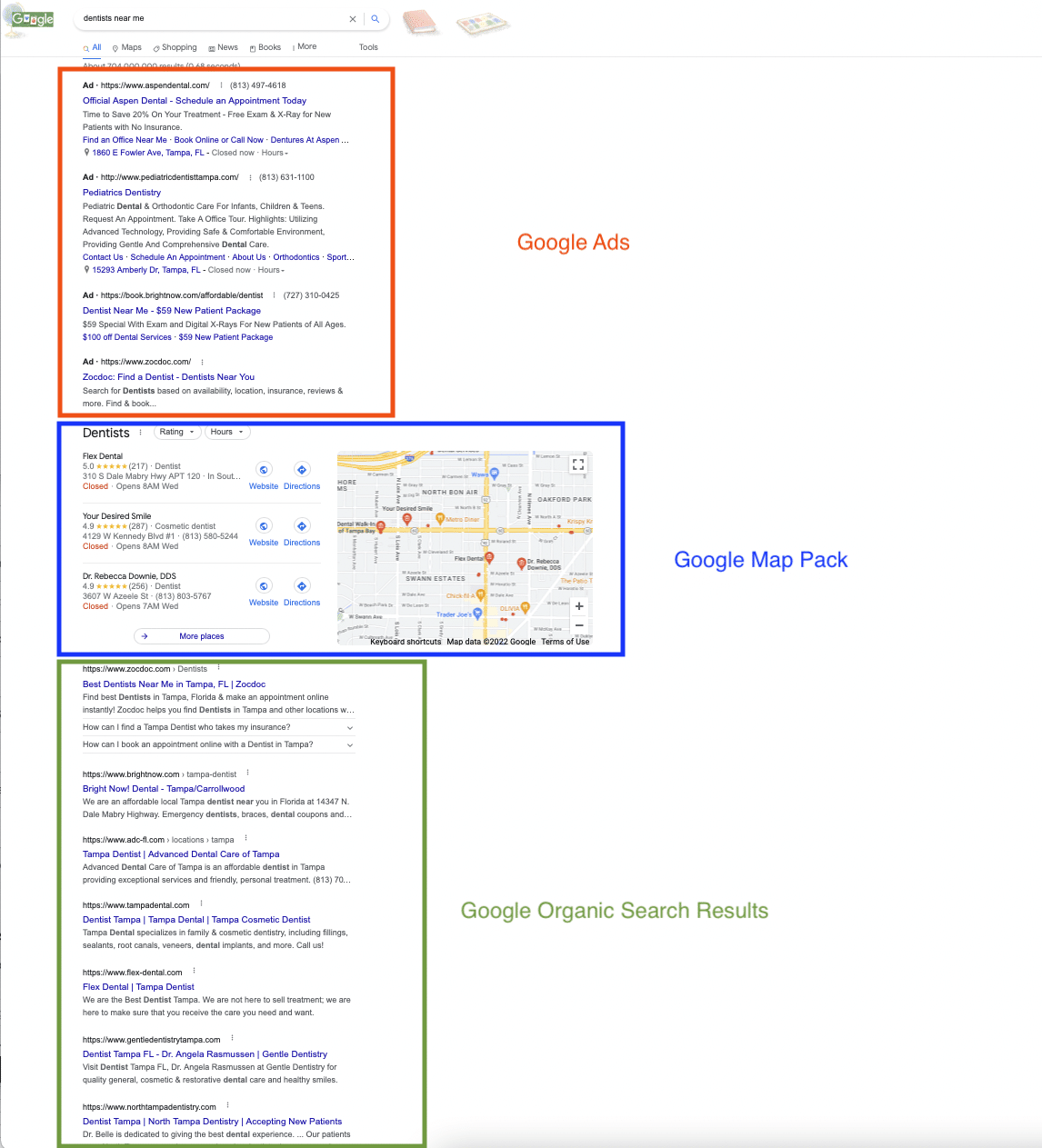 In this picture, you see a Google Ads section, Google Map Pack section and Google Organic Search Results section.
Google Ads is a paid advertising section of Google where companies run ads on a per click basis. Every time someone clicks on their ad, they are charged a certain price dictated by the Advertiser and Google.
The Google Map Pack shows local businesses within a certain proximity of where you're doing your search. If you're doing a Google Search at home, you'll see businesses usually within a 5-7 mile radius from your home. Companies are not paying to be shown on the Google Map Pack
The Google Organic Search Results are a combination of local businesses and larger business that are relevant for that search phrase. Companies are not paying to be shown Organically on Google.
Our strategy is to completely skip Google Paid Ads and completely dominate the Google Map Pack & Google Organic Search Results. This allows for the businesses working with us to save money, have more exposure within your area, and have sustainable growth.
We Have A Proven High Performance SEO Strategy For Substantial Growth & Results
Our SEO Pricing
$495 One Time Initial Setup Fee
+
$1495 Monthly Fee
(6 month minimum commitment)
Includes:
Various Website Edits (Titles, Meta Description, Caching, etc)
Backlinks (monthly)
Citations (Name, Address, Phone Number)
Creation/Editing Google Business Profile
Reviews Management
Posts
Schema Markup (If Applicable)
Monthly Reports
Additional Services We Offer
Website Design & Creation – $995
Logo Design & Creation – $100
Link Building – Starting at $500
Reputation Management – Starting at $250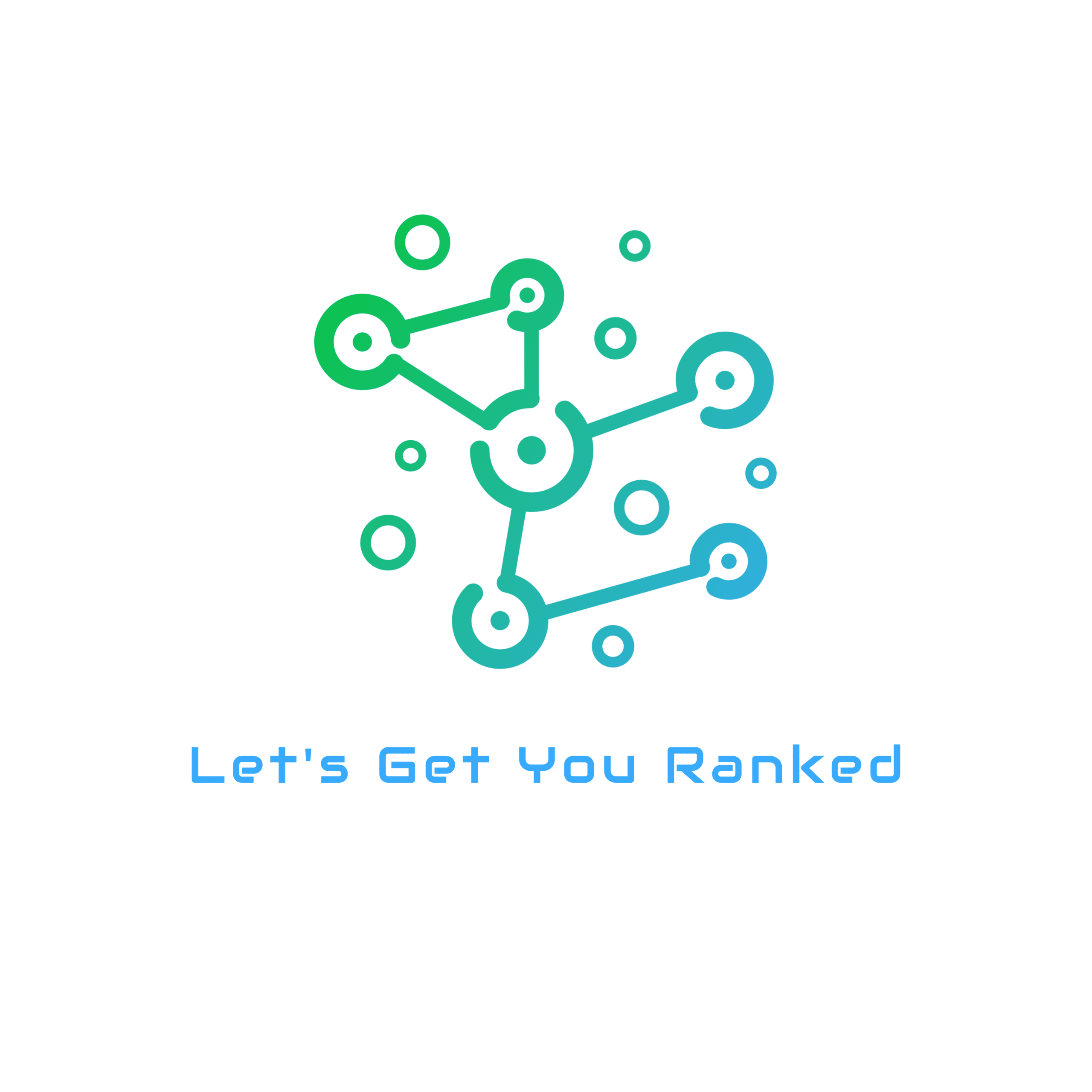 We Have The Tools To Get Your Company Ranked On Google