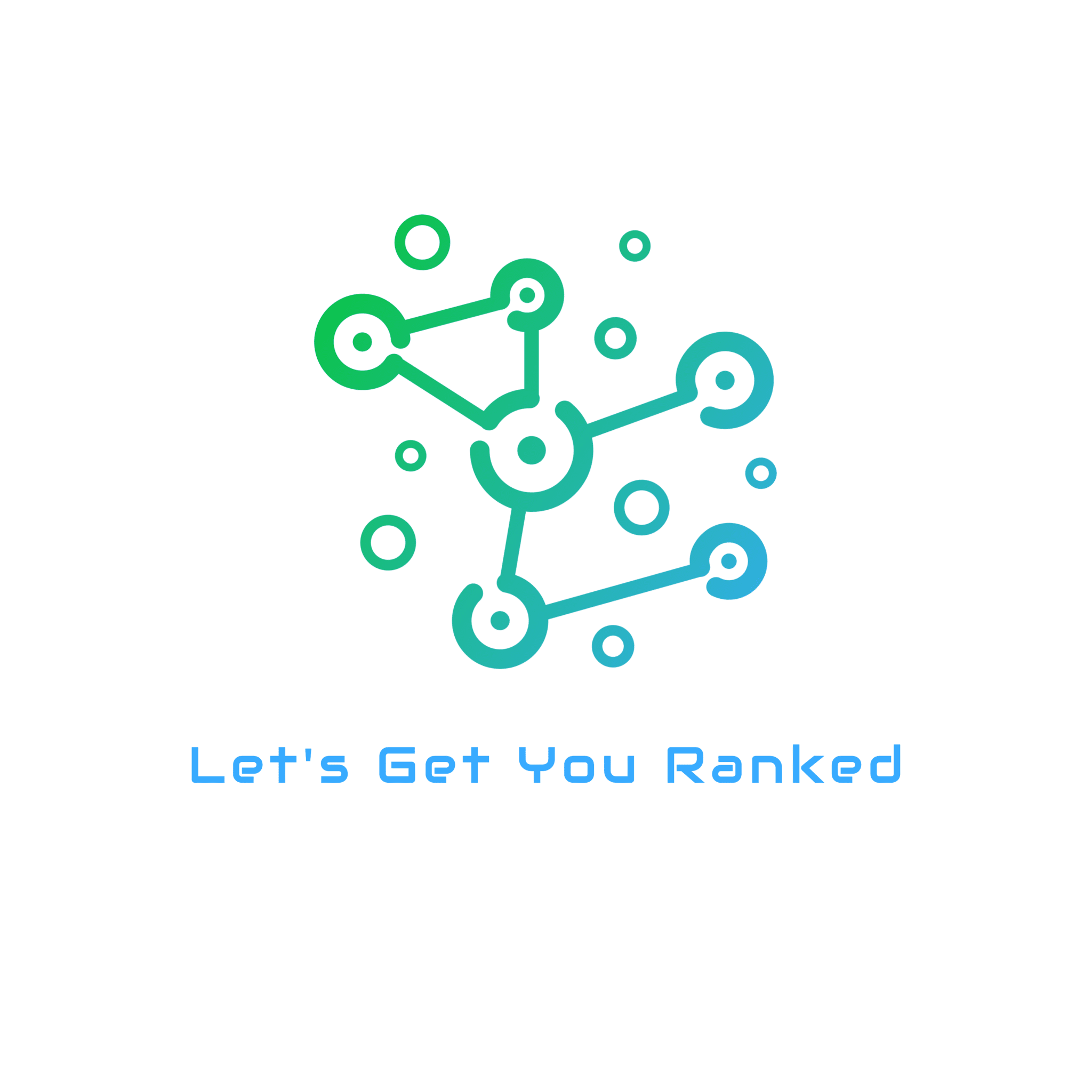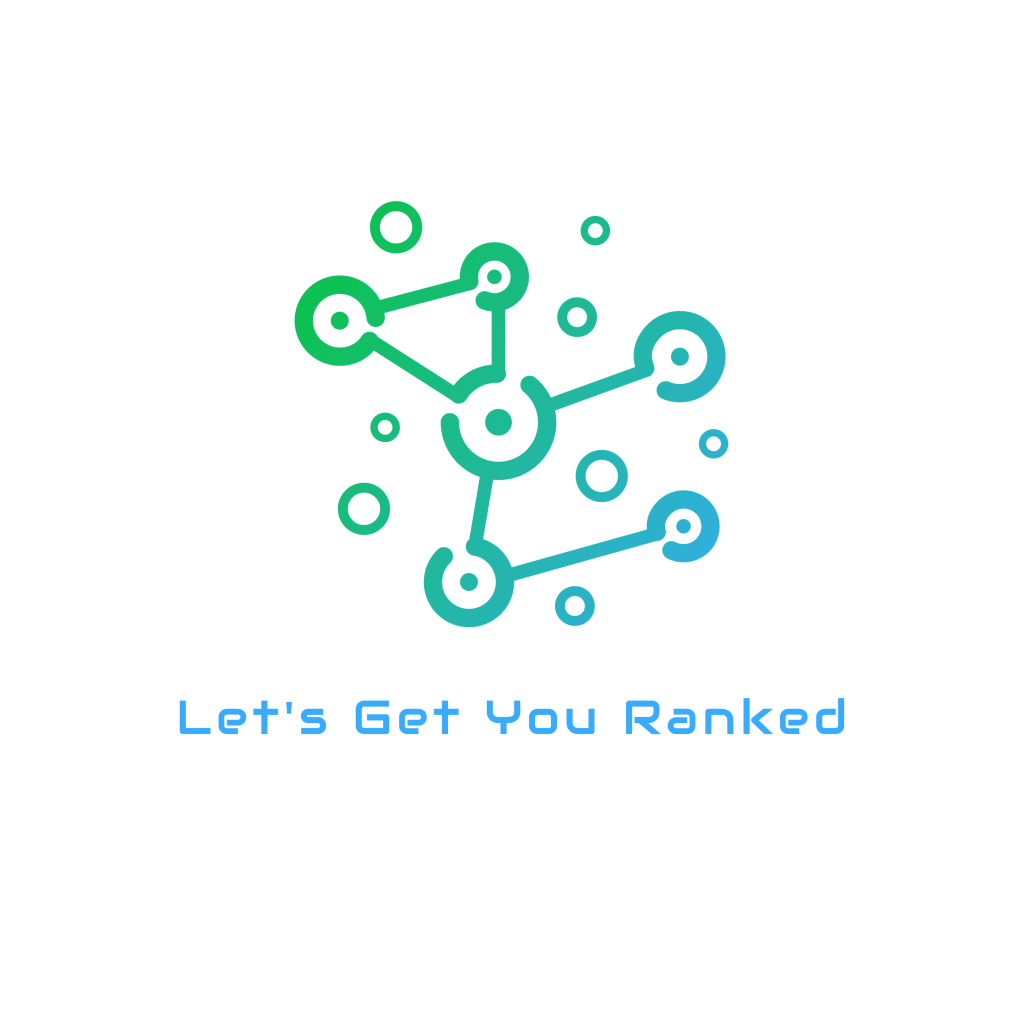 Our Local Lutz SEO Office
Address: 19404 Melody Fair Pl, Lutz, FL 33558
Phone: (813) 363-2423
---
Lutz SEO Company | Best Internet Marketing Company
Having high visibility and online presence can be directly coorilated to increased sales. One of the best ways to do this is to be seen on Google which can be hard to achieve without an experienced SEO service. This is where Let's Get You Ranked comes in. Let's Get You Ranked is a Lutz, FL based SEO Company with over 11 years of experience in SEO, Website Design, Paid Ad Campaigns and Internet Marketing. We have developed a strategy that not only works, but is proven!
With SEO (Search Engine Optimization) and more specifically Google SEO there are hundreds of ranking factors that Google targets and wants to see from sites in order to rank them higher on its platform. Let's Get You Ranked has the tools and knowledge to help you see immediate growth and results.
We target 2 of Google's main search areas; the Google Map Pack and Organic search results. The Google Map Pack is the most coveted spot to show up for in a Google Search Result. It has the best click through rates and highest number of potential conversions but can be limited in scope. The Google Map Pack only shows businesses within a certain radius around the business listed address. This is why we also target Organic Search Results. If a customer is outside of the Map Pack radius they will still be shown in the Organic Search Results. By optimizing your business for both of these critical criteria is allows for double the customer traction and a larger target area for your business.
Here at Let's Get You Ranked, we strive to give our clients the best SEO Services that actually show results and are sustainable. Think of paid ads as a sprint while Organic SEO is a marathon. If you are interested in learning more about our services, are wanting greater visibility on Google and are focused on growing your business please call us directly or use our Contact Us page to inquire.
---
Our SEO Pricing
$495 One Time Initial Setup Fee + $1495 Monthly Fee (6 month minimum commitment)
Includes:
Various Website Edits (Titles, Meta Description, Caching, etc)
Backlinks (monthly)
Citations (Name, Address, Phone Number)
Creation/Editing Google Business Profile
Reviews Management
Posts
Schema Markup (If Applicable)
Monthly Reports
---
Additional Services We Offer
Website Design & Creation – $995
Logo Design & Creation – $100
Link Building – Starting at $500
Reputation Management – Starting at $250
---
Our Office Locations
Tampa, FL | Lutz, FL